Reading Time:
2
minutes
As the stock market continues to fall and goes through a huge correction, billions of dollars are being cashed out from the most reputable stock market investors and brokers and invested into the most tangible asset there is. Land. APXN Property is ready to help you now. With instant equity AND a money back guarantee on any and every land purchase, this is where you need to be investing in your money whether it be short term or long term.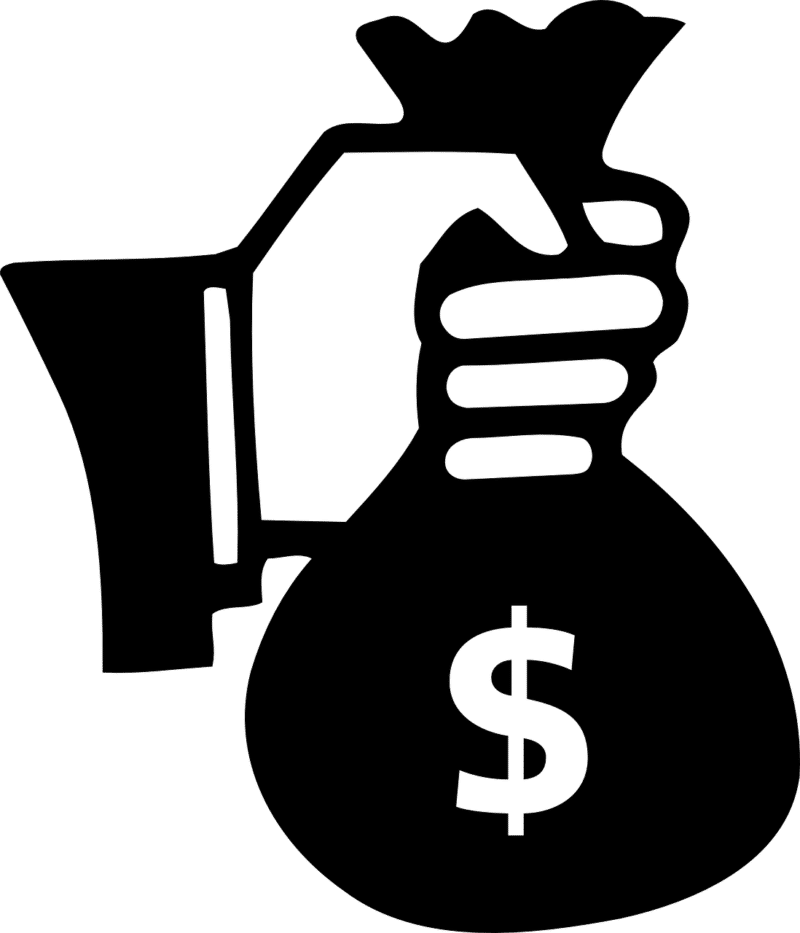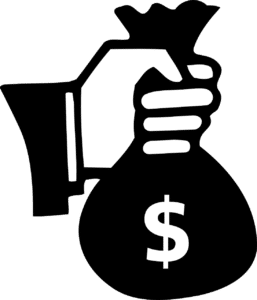 Per the USDA "Within 25 years, investors can see a return on investment, ranging from 175% to 225%. Investing in land is long-term, but it's a reliable investment that continues to appreciate every year. The United States… pasture (land) value increased by $20 per acre (1.5%). The average pasture value has increased from $605 per acre in 2003 to $1,350 per acre in 2017."
Unlike other forms of investments, such as stocks, bonds or commodities, land is tangible. Land is a long-term asset that will not depreciate or wear out over time. In a good year, stock market investors make anywhere from 7-12% Land owners can make anywhere from 10 – 40%+ immediately with the unbelievable pricing at APXN Property.
Land is also a great inflation hedge. What is inflation? Basically, your money today is worth less than it was yesterday; which means you can buy less today for the same dollar.  The purchasing power of the US dollar has been declining for a long time. To illustrate the decline, this is a chart from the Federal Reserve Bank of St. Louis, so it is not random information off the internet. More than ever it is important to be in control of your money America has been called "The Land of Opportunity," land equals opportunity.
Millions of people have pulled out of the stock market. Don't just sit on your cash. Let your money work for you. Invest in land. You have NOTHING to lose when buying with APXN Property. How many investments can you make with a guarantee? At APXN Property you will have the best opportunity possible. Instant equity with a money back guarantee?…yes please.